Educating the Whole Student for a Successful Life in Christ!
Lifegate Christian Will Help Your Student: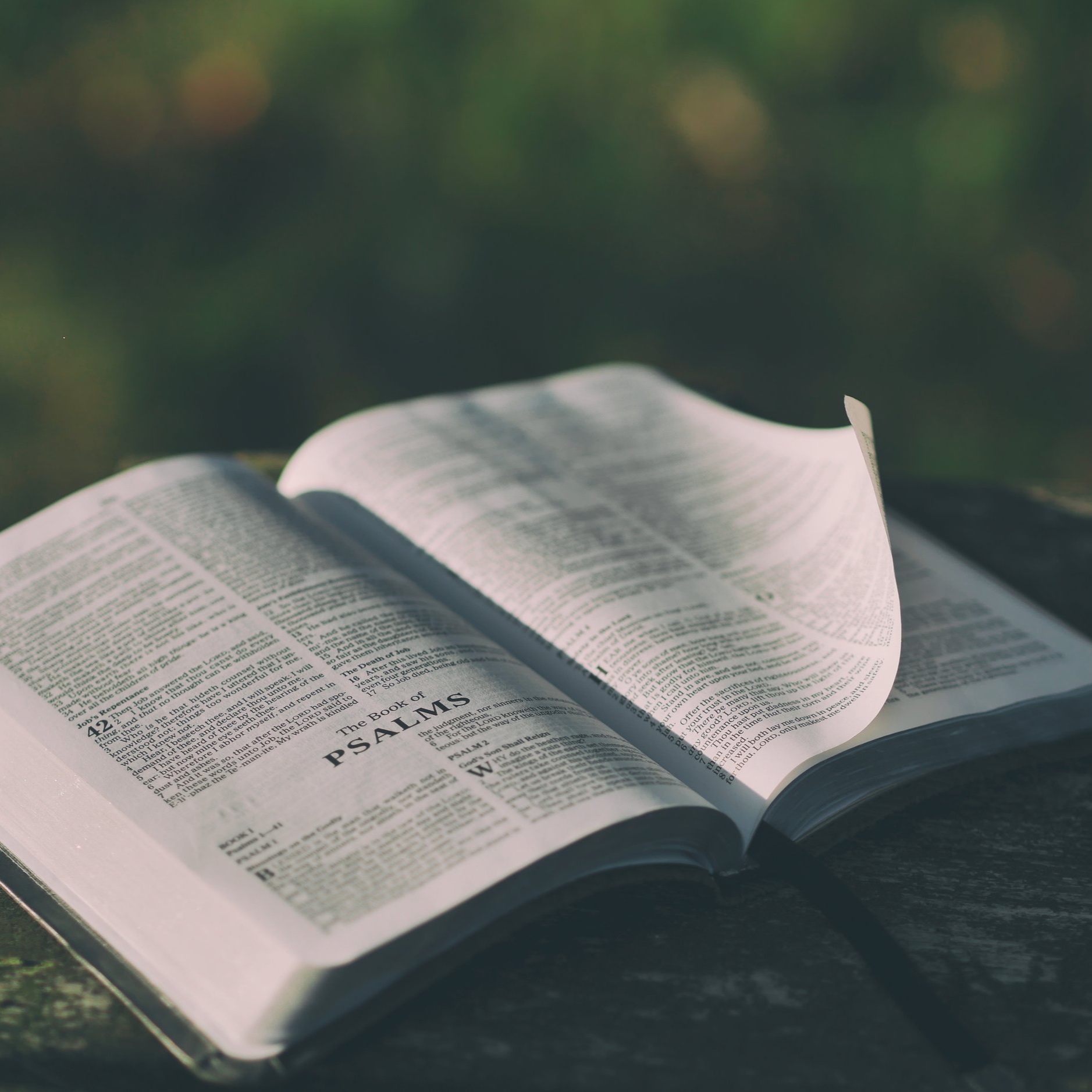 Develop Christian Character
Our Mission:
The purpose of Lifegate Christian is to assist families both locally and abroad by providing a Christ-centered education in which Virtue, Academic Excellence and Social Responsibility are achieved in a nurturing, safe inter-denominational community.
Academic and vocational counseling and preparation for post high school

Carpooling and transportation options

Christian philosophy of education

Biblical Christian Worldview

Chapel
Excellent Teacher to Student ratios

Middle and High School

Affordable Tuition

Middle and High School

Parental involvement encouraged

Outdoor School
Qualified, experienced, and dedicated professional teachers and staff.

Committed to live teacher instruction, not distance learning

Utilize current technology to aid teachers and students

Annual Standardized Testing
Admissions
1.
Learn more about Lifegate Christian
2.
Review tuition, fees, and financial aid options
3.
Complete & turn in the enrollment packet
The Lifegate Difference
Lifegate is an inter-denominational, board-directed Christian school. Its operation is based on the principles of God's Word. Faith in Christ and the authority of the Bible are the foundations upon which this school is built. Every activity, both in and out of class, takes place in the context of the Christian faith. The key to this is an excellent, dedicated Christian staff, which by example of their own lives and by the design of their classroom instruction, intends to effect a strong Christian influence upon each student.